Olympus Farmer
Have you ever wondered how life on Mount Olympus could look like? Would you like to discover it? You can have a foresight of it by becoming the architect of a new Mount Olympus! The Gods of Mount Olympus ask you to take command and to build them a new place to live! But be warned, they are capricious and they will make requests one after another! Gather products and sell them to build new buildings which will give you access to new recipes. If you handle it well enough, you might even take part in their daily life! So hurry up and make Mount Olympus more beautiful than it ever was!
Download:
This game can be downloaded from the Windows Store (click here).

Screenshots: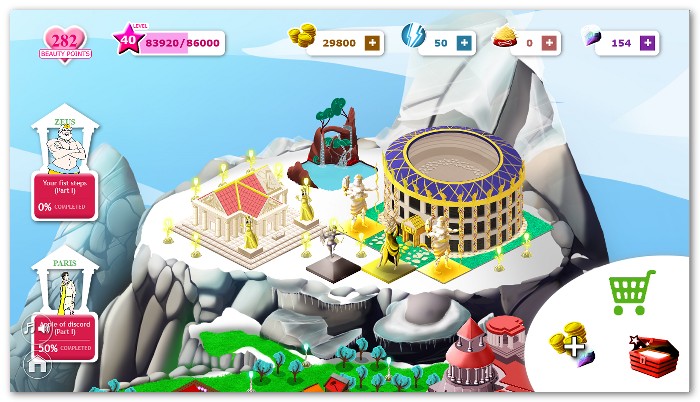 Screenshot1: Create a wonderful Mount Olympus!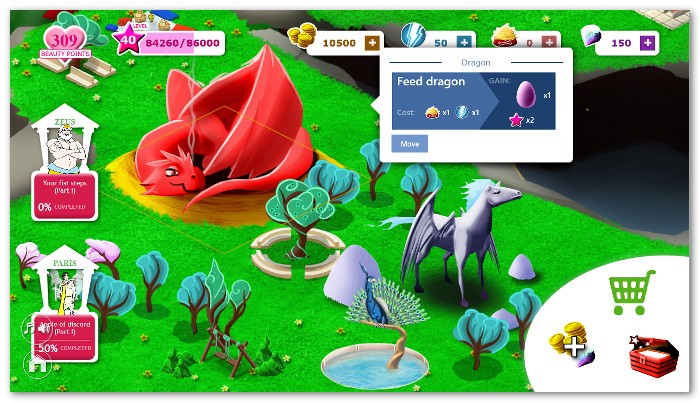 Screenshot2: Take care of your animals!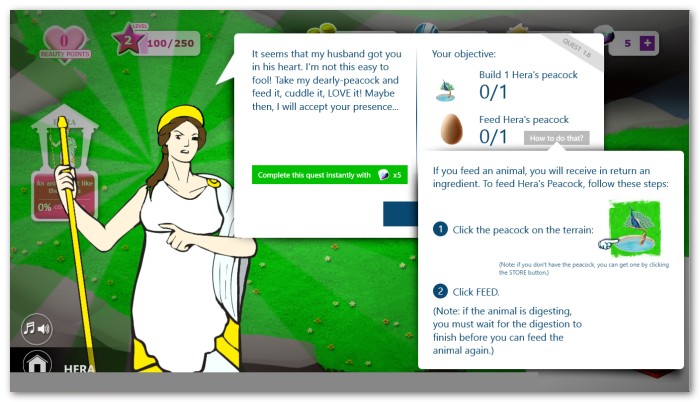 Screenshot3: Get help at the beginning to complete your quests.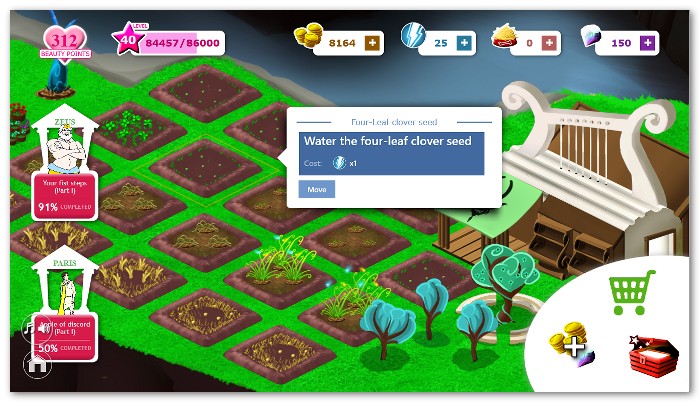 Screenshot4: Start with a humble Mount Olympus.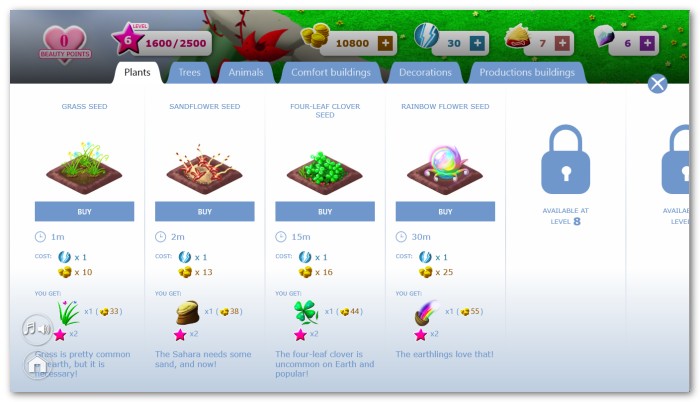 Screenshot5: Buy seeds and other elements in the shop.
Features:
Learn while playing : Quest are directly linked to the greek mythology
Plant incredible flowers and trees
Take care of mythological animals
Sell your productions to earn money
Make divine recipes to earn even more money
Buy terrains to have more place
Support:
Please click here for support information.
Other cool software by Userware:
This game is only one of the many cool apps by Userware. Click here to see all apps by Userware!
Userware also makes innovative patent-pending "wiki-like development" technologies such as Wiki-OS. Click here to see all the products and solutions.
Userware also provides top of the line professional services in Windows 8 application development. Click here for more information.